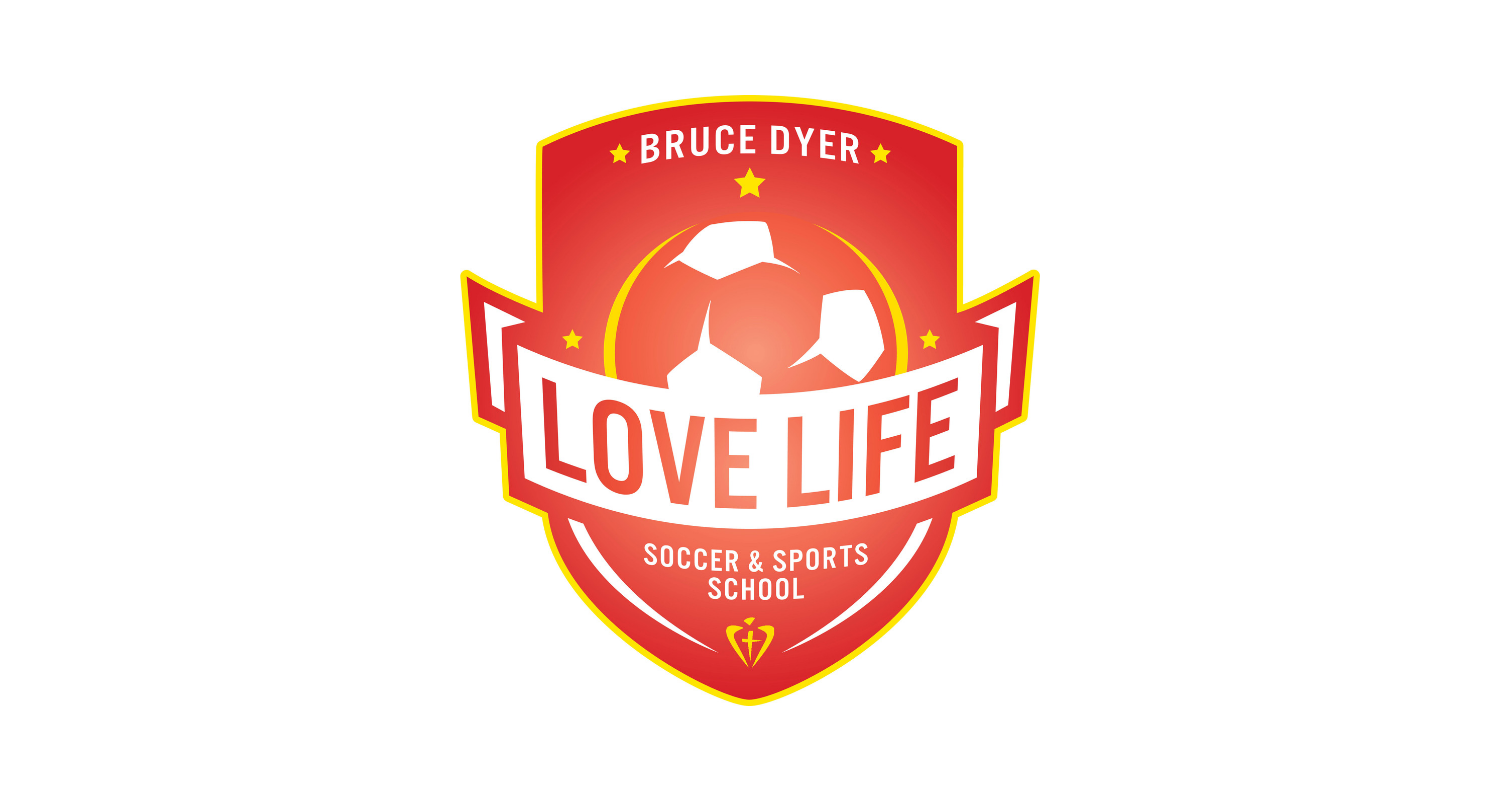 Bruce Dyer's Love Life Soccer School Autumn Training Program offers an extra opportunity for committed players, both boys and girls, ages 5-14, to participate in an intense progressive training program. This program has been designed to be enjoyable, educational and challenging, ensuring your child develops at the right pace.
Our mission is to provide leading sports coaching for dedicated , skilled and enthusiastic young players that will develop the "Whole"  Person/athlete in a age appropriate context .
Autumn Camp Details
Ages:  5 – 14
Dates : Monday 29th October – Friday 2nd November 2018
Times: Everyday 10.00 a.m. to 3.00 p.m.
Address: Bruce Dyer Love Life Sports Ground Grimethorpe, Brierley Road, Grimethorpe , S72 7EQ
SPECIAL GUESTS TBC
PRICES (there will be an admin fee added to these prices when paying via Paypal):
£40 ( 5 days )
£30 ( 4 days  )
£25 ( 3 Days )
£20 ( 2 Days )
£15 ( 1 Day )
Pay now using paypal

Alternatively you can pay via your Bank
Bank Transfers:
Love Life UK
Sort Code 30-10-47
Acc 00195158
Child Name As Ref
THE STAFF TEAM
The Bruce Dyer Love Life Soccer & Sports Academy team are expert coaches. They are all qualified and hold the necessary certificates in :
F.A. COACHING
FIRST AID
DBS CHECKED
LAWS OF THE GAME
CHILD PROTECTION
This ensures the quality of coaching delivered to each and every player , and gives you the confidence to know that your child has a safe and positive experience regardless of his or her athletic abilities.
Our motto is IT'S MORE THAN SPORTS IT'S SKILLS FOR LIFE . Our heart and passion is to help young people on there journey become a professional sportsperson but also teach valuable life skills that are relevant to becoming a professional sportsperson and life in general.
For more information ring us on 07515884082 or visit www.bdllss.com