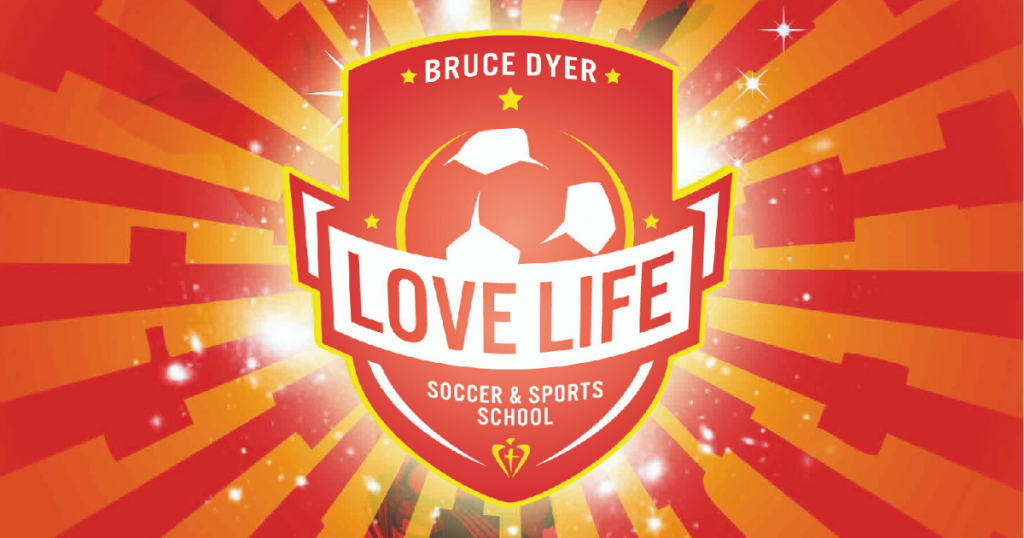 Bruce Dyer's Love Life Soccer Camp Training Programs offers an extra opportunity for committed players, both boys and girls, ages 5 – 13 to participate in an intense progressive training program. This program has been designed to be enjoyable, educational and challenging, ensuring your child develops at the right pace.
Our mission is to provide leading sports coaching for dedicated, skilled and enthusiastic young players that will develop the "Whole" Person/athlete in an age appropriate context.
Due to the current government / FA  guide lines our camp will be run different and all government and FA guide lines will be followed during the coaching sessions.
May Soccer Camp Details
The camp will will be held Monday 30 May – Friday 1st June
3 days | 15 hours of COACHING
10am – 3pm
£35
Ages:  5 – 13
Address: Love Life Sports Ground, Brierley rd, Grimethorpe, S72 7E8