Testimonials
We love receiving feedback from parents and attendees of our clubs!
Here's what people are saying about us…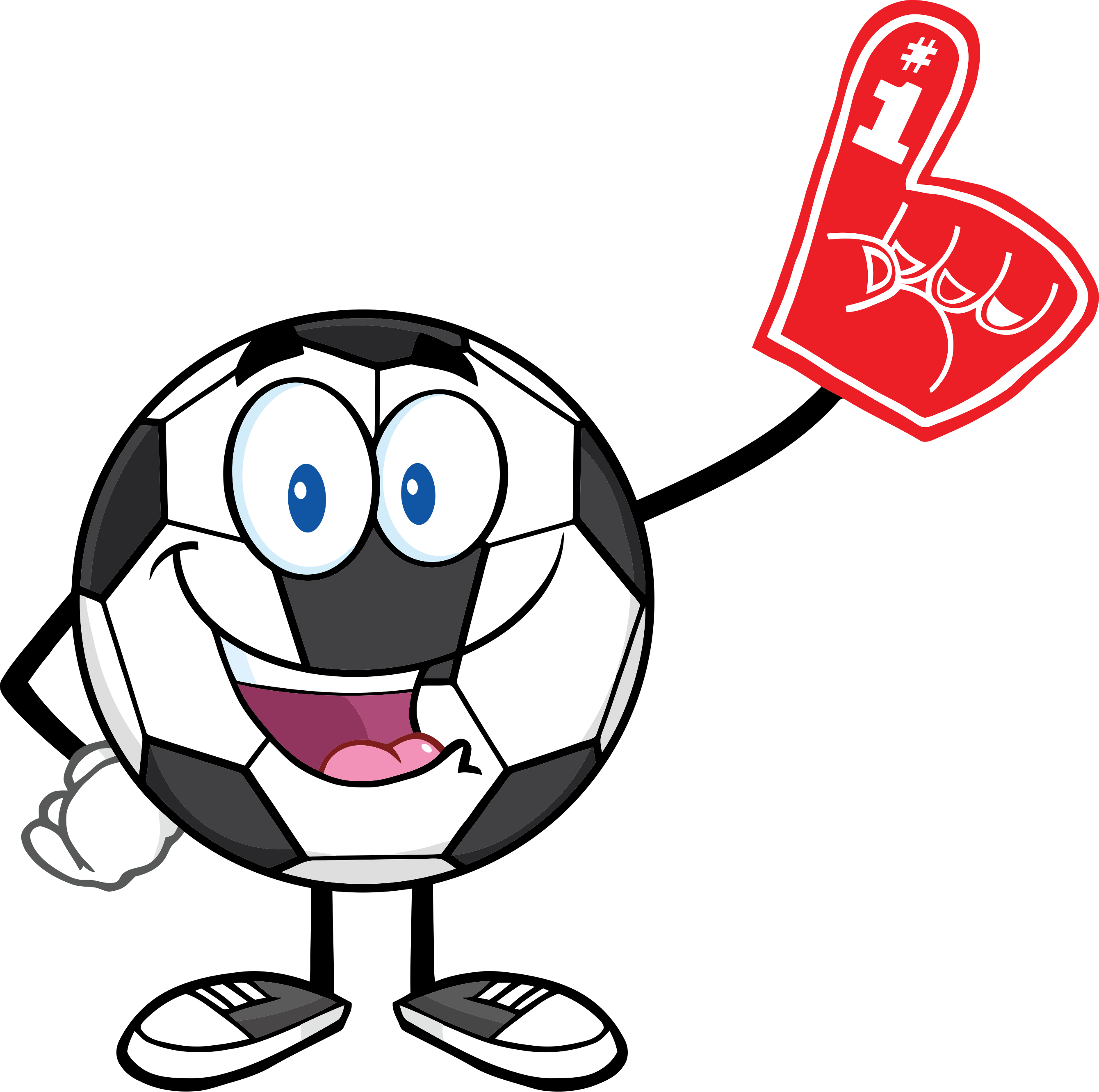 Archie has loved it again he's made lots of friends and its doing wonders for his confidence thanks Bruce!
Parent Testimonial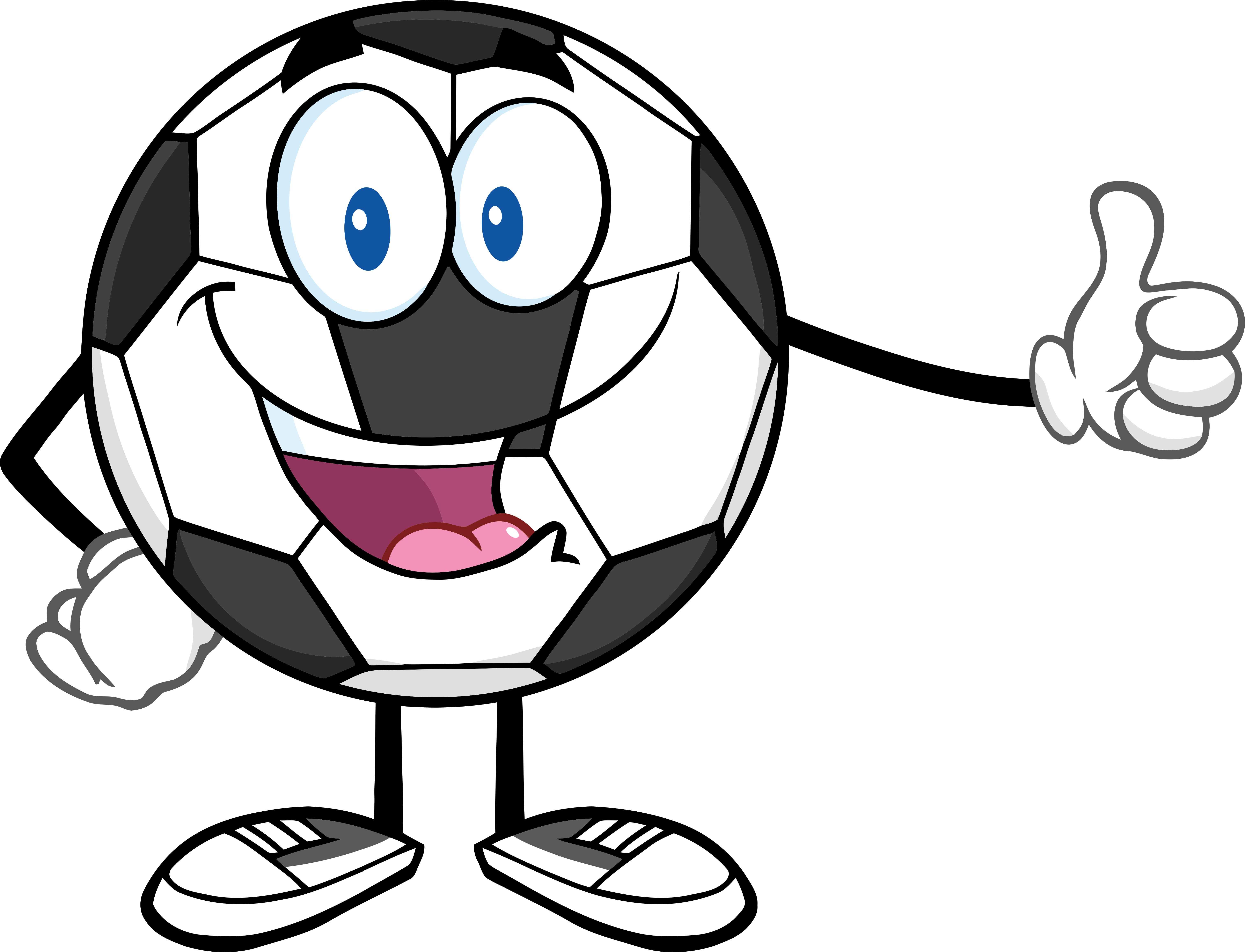 Joshua slept like a dream after your last camp. He was extremely well behaved and kind to his brother too, the values you teach the kids are amazing. He will definitely be attending the easter camp!
Parent Testimonial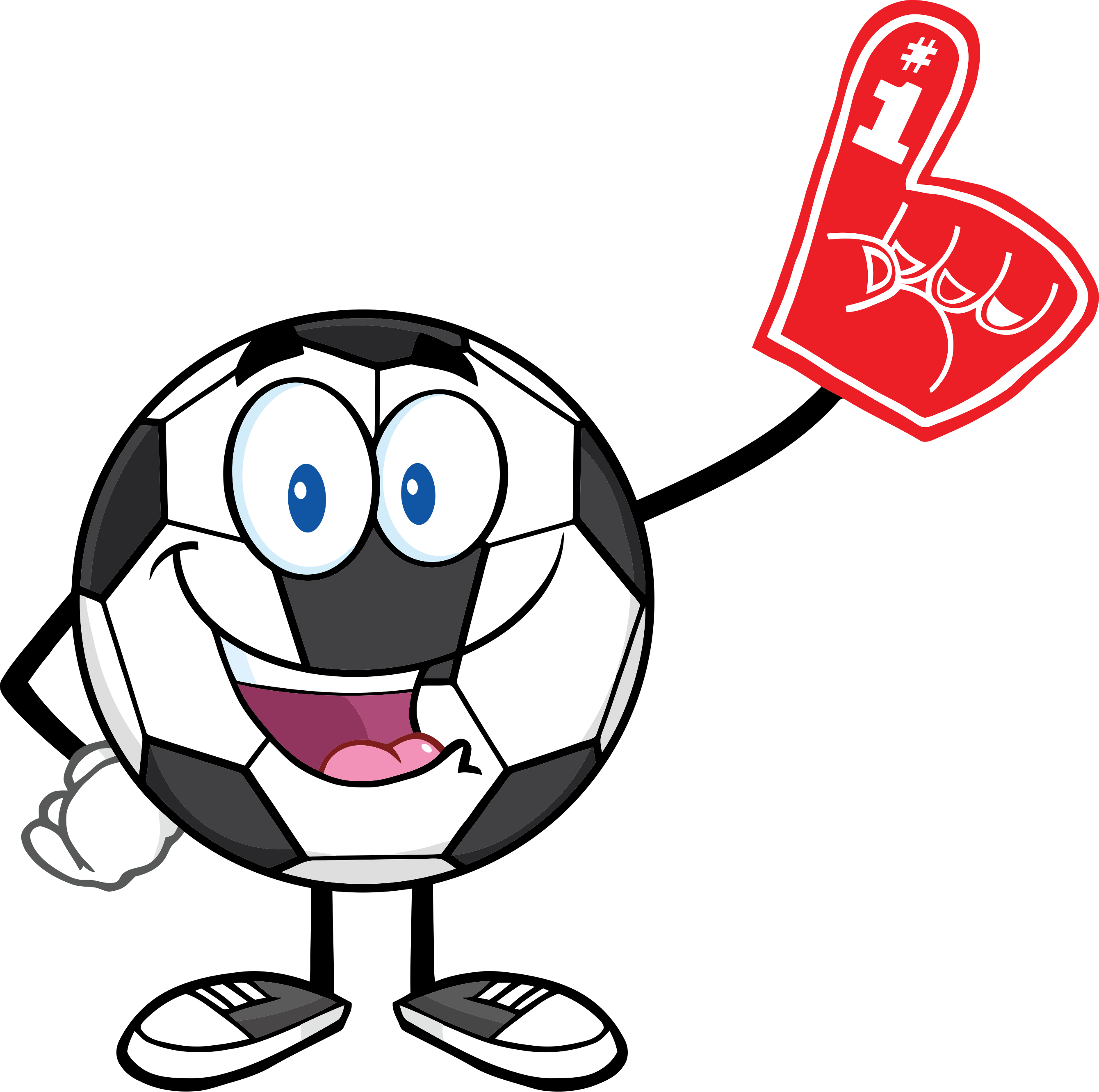 The footy holiday clubs are fantastic the children enjoy the sport and the team spirit . Lovely atmosphere for all participants very friendly coaching staff . Excellent value for money
Parent Testimonial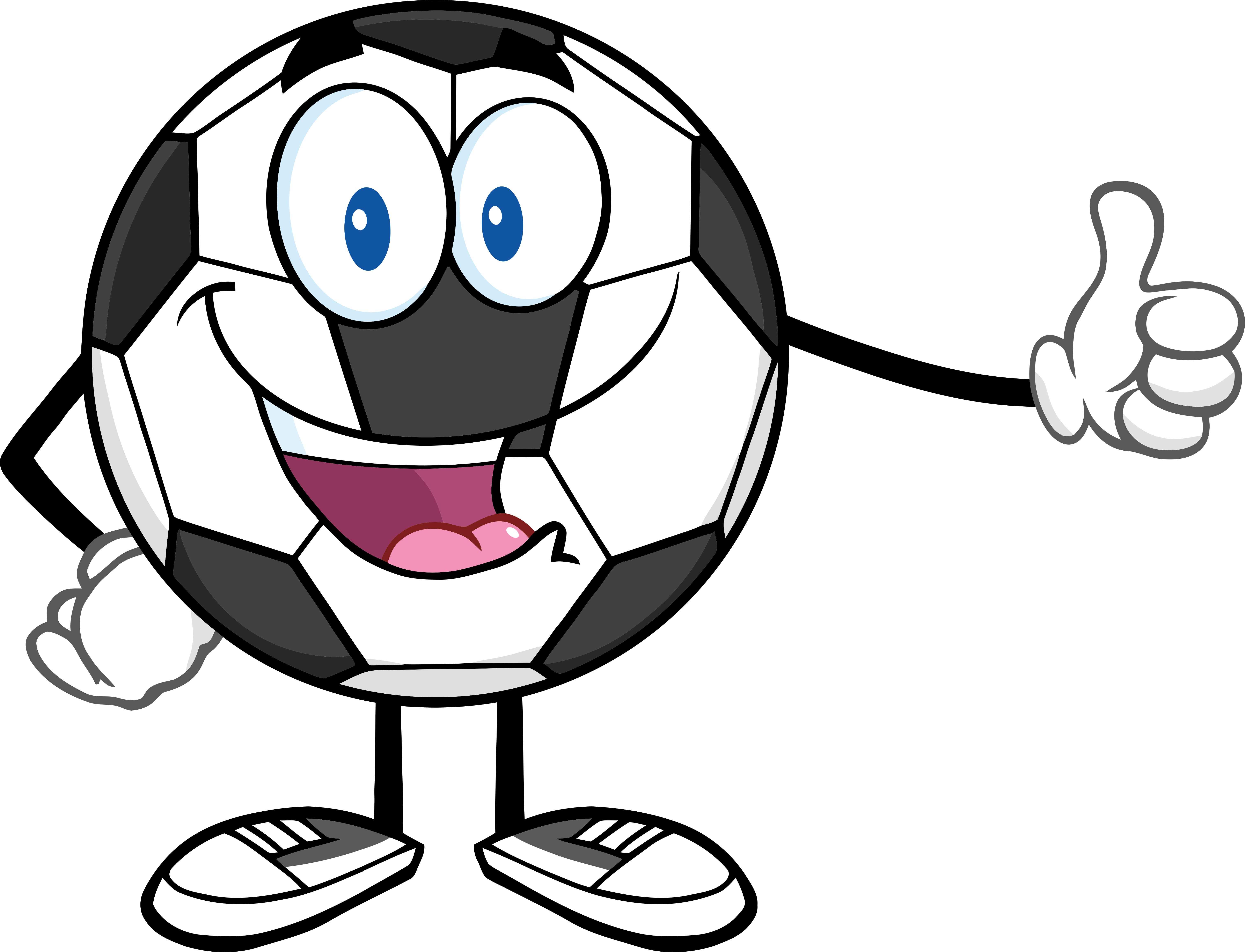 This was fab for my son he had an amazing time and really benefited from it and enjoyed himself! So did I, he was a pleasure to be around, deffo will be going to the next one!
Parent Testimonial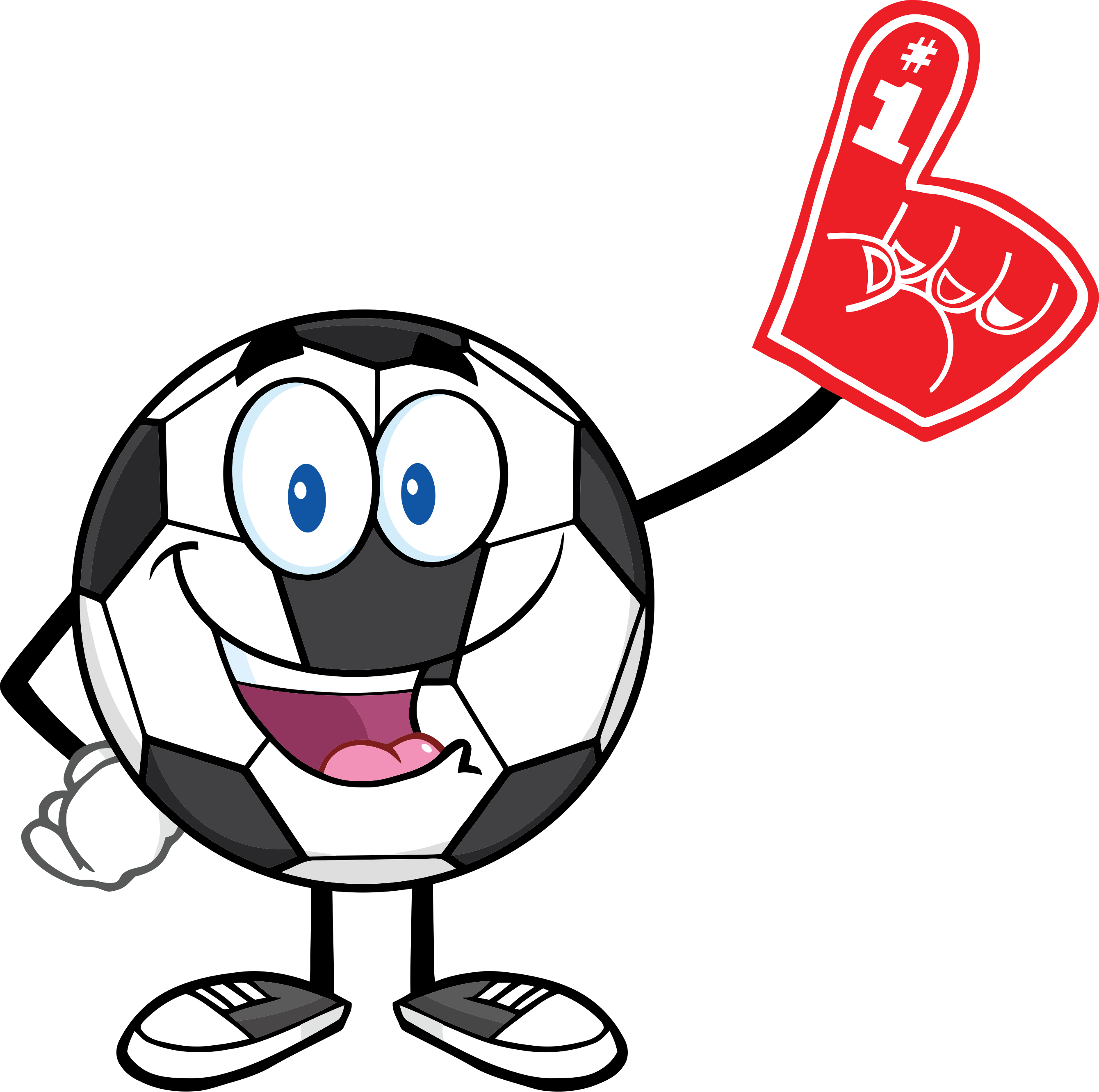 My son Harley, aged 7 went for one day to see if he liked it in February….he loved it that much that he ended up attending all 4 days and was upset that it didn't continue on the Friday!  Harley's asked (or should I say demanded) to go again for the April camp and really can't wait because he says it's so much fun! Harley is in the Dodworth football team but has only just started out and needs to not only build skills but also confidence in himself.  Being left footed he sometimes feels he's not the same as everyone else or not as quick, but with BDLL something has really clicked with him and he enjoyed every moment!
Well done to such an enthusiastic and friendly team with wonderful positive attitudes!
Parent Testimonial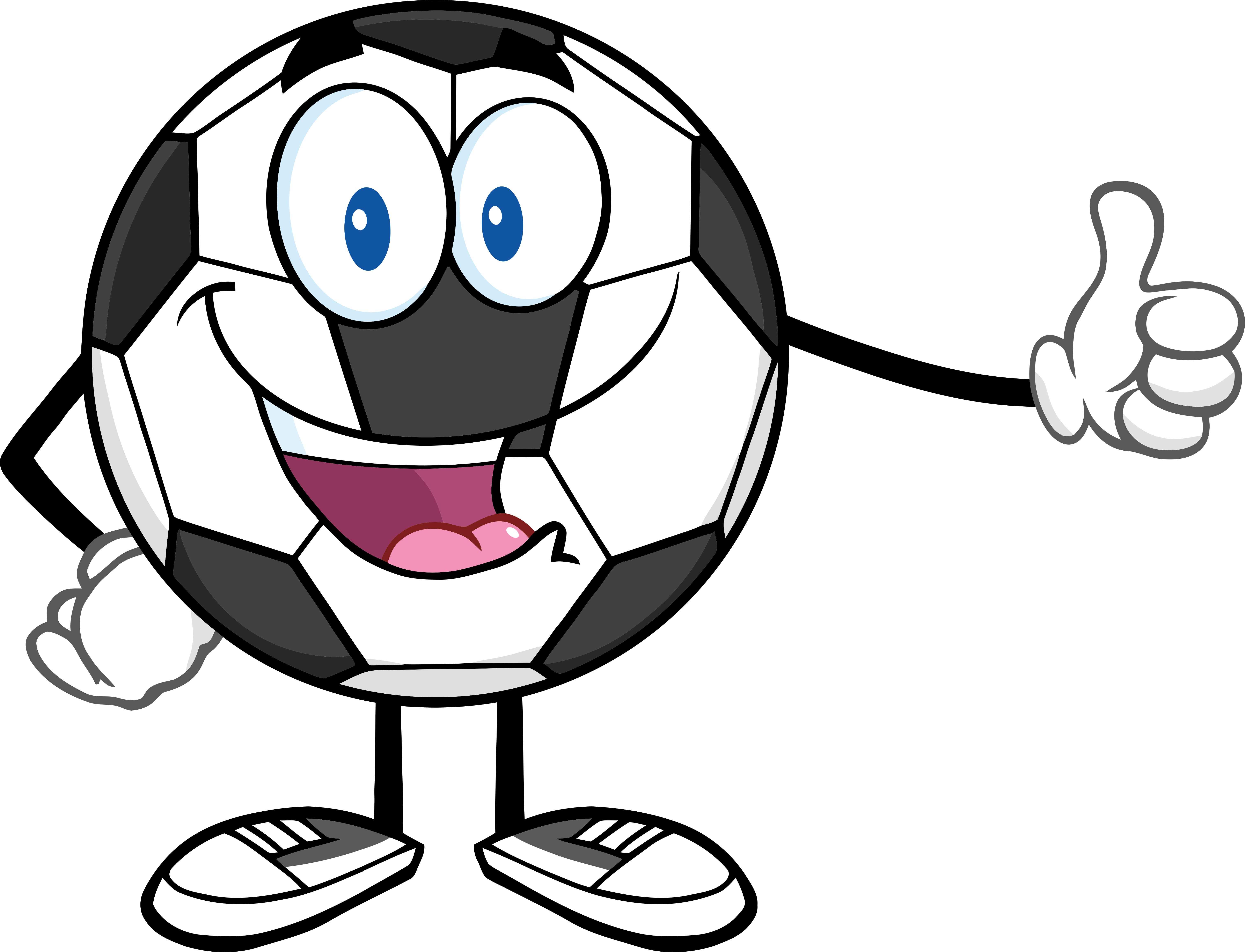 Bruce ,
I would like to commend you on the soccer school you run , my son attends this and it has made a big difference to his attitude. He has got lots more confidence and is more out going. This is a worthwhile thing you are doing and I thank you from the bottom of my heart.
You show these boys that if they work hard and have faith you can achieve anything , it's also shows them respect and how to respect others in return, which is important life lesson .
I really hope this program continues as the life skills  he is learning are vital as he is going up to high school next year . I would like to thank you again!
Parent Testimonial